Oriunda designs tailor-made trips,
but it's not just any trip.
We create the extraordinary. We live to show our land from the deep knowledge and love of our team: experts and hosts.
Our main asset is our personal assistance, our dedication and attention to every detail. Oriunda means native, and as passionate natives our ambition is to leave a memorable trace in your soul.
What makes our team special?
Oriunda was founded by María Dolores "Loli" Marino in 2008 inspired by her passion for travelling after eleven years of corporate career in Unilever Argentina. Since then, "Loli", has had a thorough commitment to provide access to original and unique insights and to-know-first-hand before recommending. With this vision in mind, she has built this outstanding team of passionate, gregarious and skilled local professionals.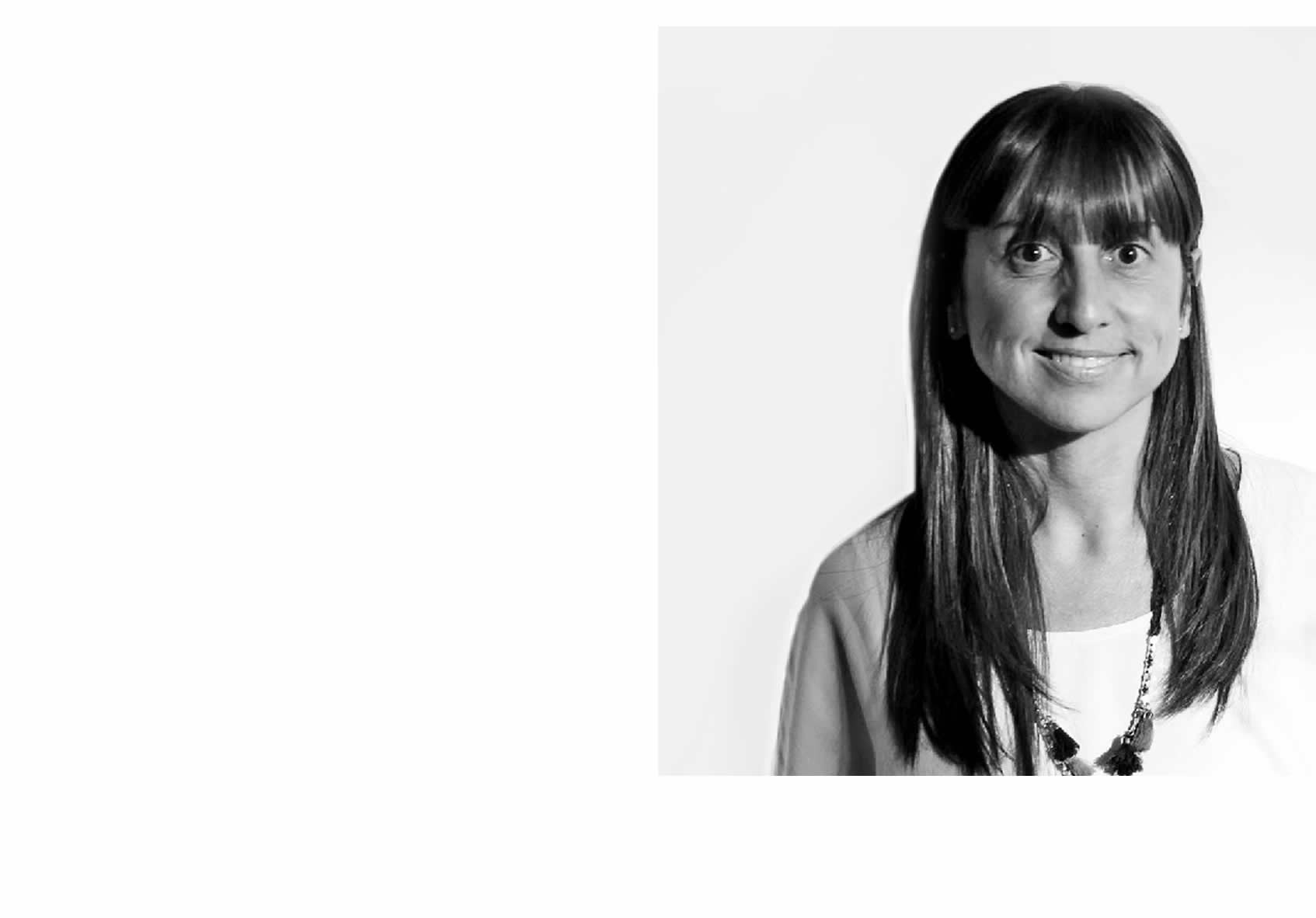 As a soul traveller and globetrotter
I guess there are certain destinations you have to visit once in your lifetime.
I invite you to feel our land in your own flesh and bones... You will surely realize that this is a destination for life, you will crave to repeat the experience.

FOUNDER - LOLI MARINO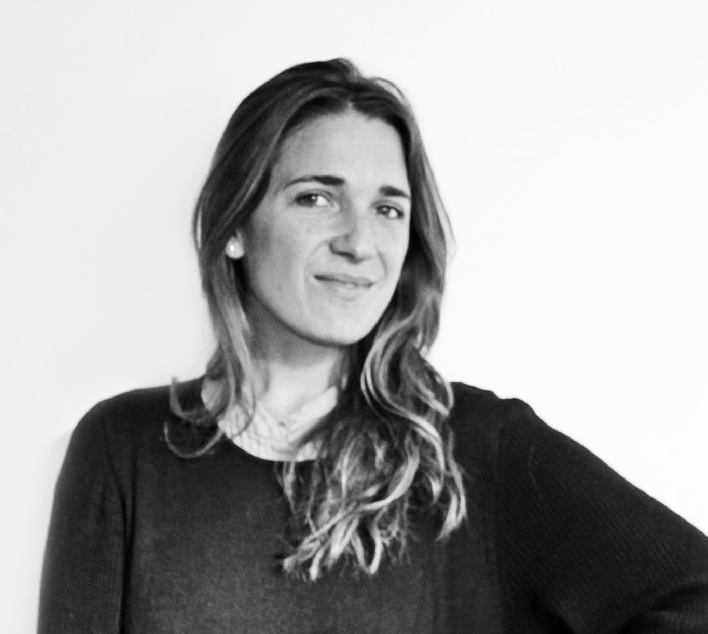 Matilde
BA In Fine Art History (UBA, Buenos Aires University). Specializes in Contemporary Art.
Lived in: Venice, Italy; San Francisco, USA.
"I love the smell of an asado/barbecue while I'm walking around the city, especially the one out of my favourite parrilla in Buenos Aires: "La Brigada", also the scent of jasmines blossoming in the flower shops and the after rain smell.Over and above, I fancy the multiplicity of the art scene. Doing the math on the amount of amazing exhibitions on display in BA at the same time every now and then. The cultural offer is superb."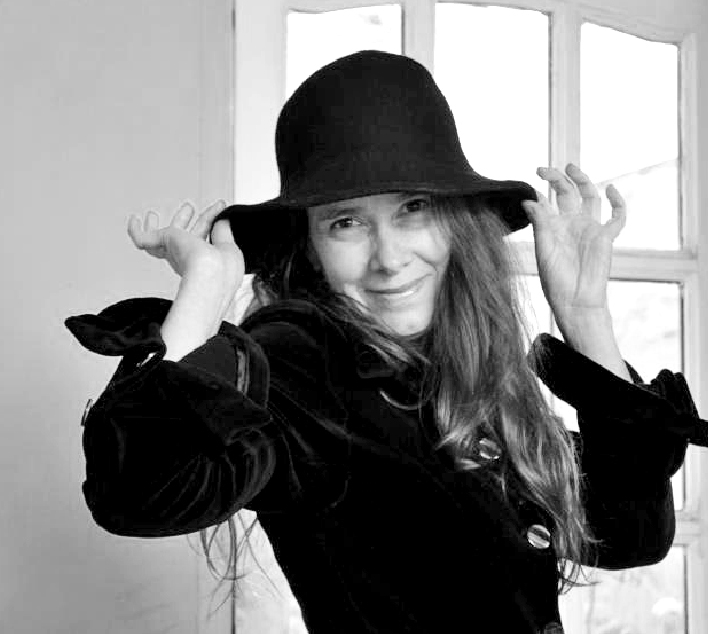 Paula
Tango teacher and professional dancer.
Taught tango workshops abroad (Frankfurt, Torino, Roma, New York, Los Angeles).
"After each lesson, a great joy invades me. I guess it's the feeling of lighting the Tango flame in someone's heart".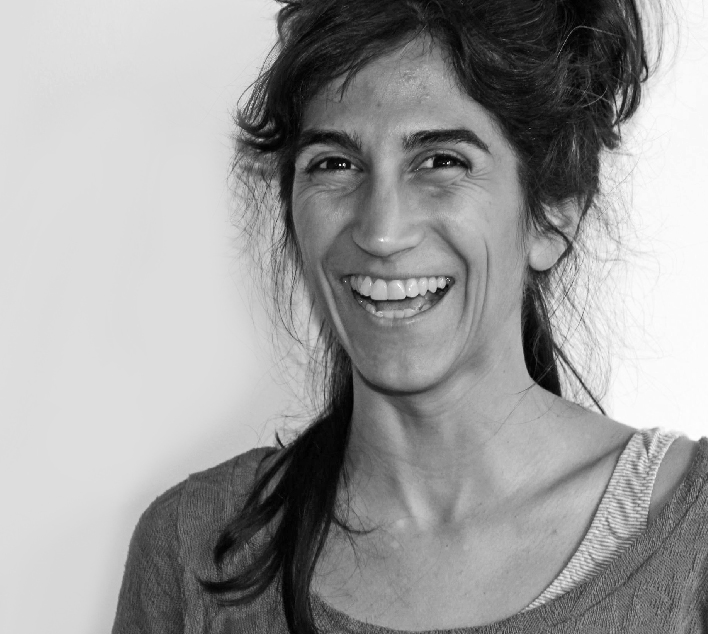 Cecilia
Ph.D in History, Magister in Theater and Latin American Cinema. Post Ph.D in Literature and Art.
Lived in: Paris, France; Rio de Janeiro, Brasil and Charlotte, US.
"In Buenos Aires, every neighbourhood has its own personality, we have the impression that we are visiting many cities at the same time. The lively cultural life is reflected in the vast choice of theatres, cinemas, festivals and artistic events that launch our artists and the Argentine cinema to the world."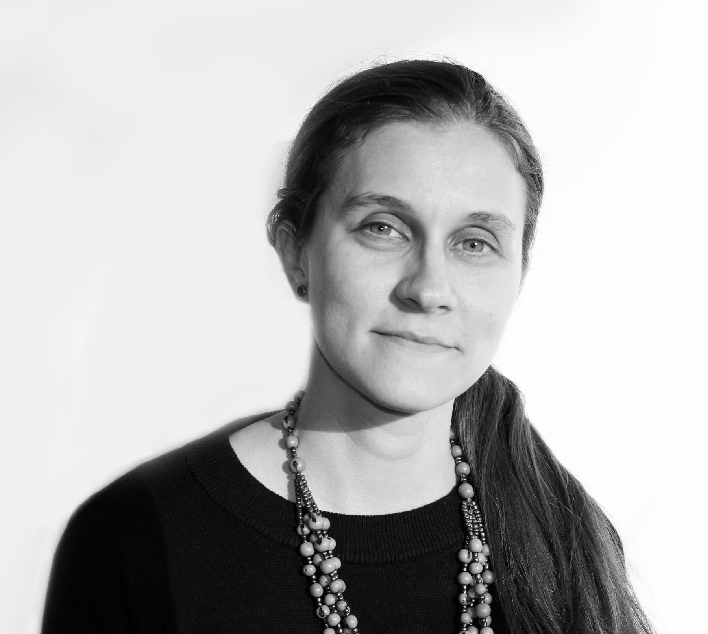 Catalina
Ph.D in Arts History and Theory (UBA, Buenos Aires University), MA in Latin-American Art History (UNSAM).
Specializes in Latin American Visual Culture and Urbanism.
Lived in: London, UK; Rio de Janeiro, Brazil; Mexico DF.
"I have a weakness for bars, bookstores and picturesque hidden corners in any city, to experience the everyday life of the locals. Buenos Aires is a paradise in that sense. To wonder around its neighbourhoods and visit any of the many remarkable cafes isa "must do" in your visit to BA."
Aldana
History Professor (UBA, Buenos Aires University).
Specializes in 19th and 20th century Argentine history, and enjoys working with children and adolescents.
"I love wandering by the bookstores on Avenida Corrientes, sip a coffee on a San Telmo sidewalk, and visit the Recoleta Cemetery."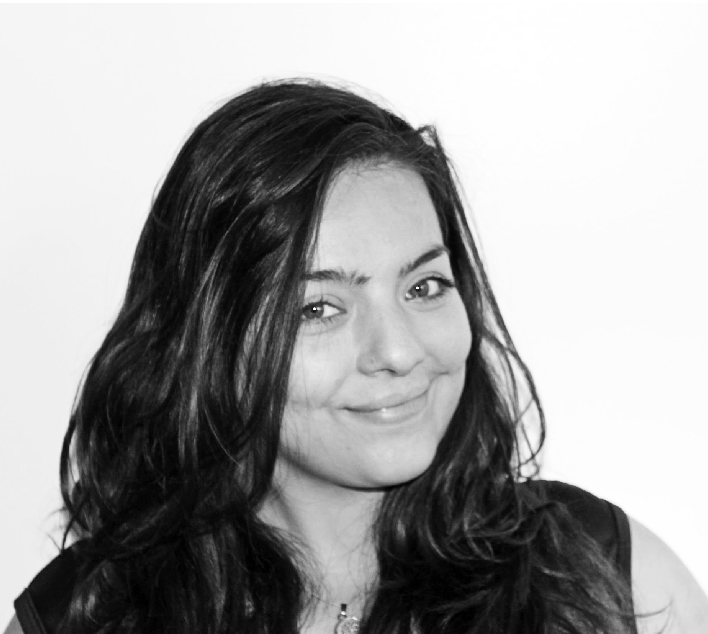 Ana
Journalist.
Specialized in Street Art.
"I love discovering the singular side of Buenos Aires through the art that the walls reveal and what's behind: the social expression, the history and the artists in person. Get ready to know the identity of the city through the Street Art!."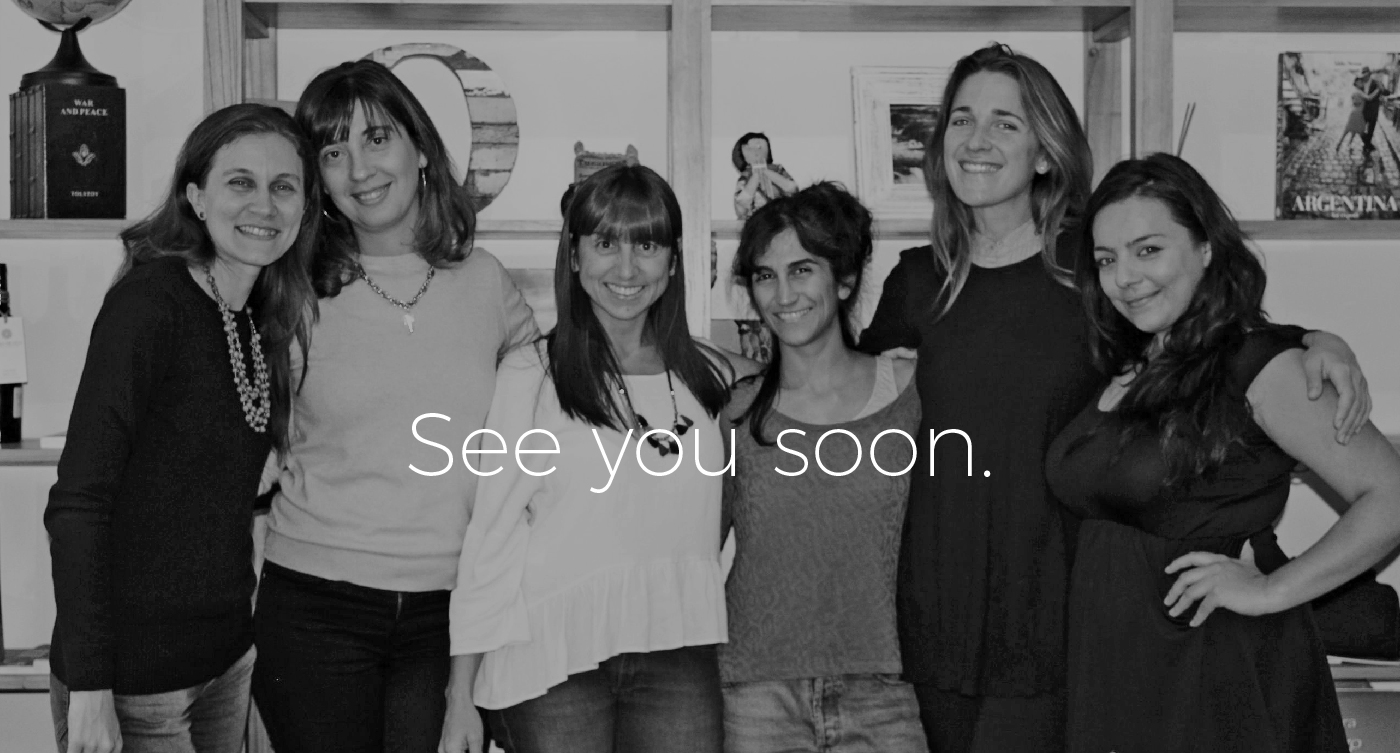 Creating Memorable Experiences
Since 2008, Loli Marino contributes to the IAE Business School as a facilitator in the Outdoor Programmes. This, together with her former corporate career (Worked for 11 years at Unilever Argentina), make companies ask for assistance in creating exceptional and innovative team building experiences, out of the box activities for team leaders, and high end hospitality for clients from abroad. This is one of the main reasons why Oriunda Corporate was created.
All our expertise in the delicate task of pleasing and surprising, travelling throughout Argentina and neighbouring countries to guarantee the best hosts and vendors, and creating memorable experiences makes an ultimate difference in the corporate market.
We are thrilled with each opportunity! Every company is different, every experience is unique. Combining the ideal places to awaken creativity, creating the wow factor, promoting effective and solid professional bonds in a relaxing atmosphere. And of course, taking care of the tough part: coordination, logistics, schedules, last-minutes, and every single detail to make it flawless.
This is what we do, and we are awesome at it.
THESE CLIENTS THAT HAVE TRUSTED US: DANONE, COCA COLA, UNILEVER, JAEGGER LE COULTRE, IBM, MASTERCARD, BANCO MUNDIAL, TULANE UNIVERSITY, NORTHWESTERN UNIVERSITY, GLOBAL BLUE, KÄRCHER, DAEWOO, THE MUSEUM OF FINE ARTS HOUSTON, QUANTEL MEDICAL, GRANAGRIN.
"It's been a great pleasure to hire Oriunda for our end of year event. As always, Loli's dedication and personal touch made us have every detail be executed to perfection.
We enjoyed an amazing day at the Delta, combining team building activities, relaxation and fun. Not only did Loli care for all the previous arrangements, but she also created a major impact in the event. Flexible, detailed, with added value Oriunda has always been a key piece in our dynamics! Once again I'd like to thank Loli & her team for wowing us with their service."
Jorgelina Racciatti – Customer Marketing Director – Unilever Argentina
"I had the chance of hiring Loli and Juan to organize a trip for me and my team. Since the first meeting to the end of the trip, they were, in every detail. They assisted me throughout the process and they were always sharing their expertise so that everything turned into a true success. Their commitment, the places they've selected, and their kindness were key to meeting the trip objectives and goals."
Leandro Otharán – Commercial Manager – Kärcher Argentina
"Loli, thank you for the amazing service you provided to IBM and Sun Trust while we were in Argentina. Your really made it a memorable trip! Please extend my thanks to Ele, Matilde and Isabelle."
Terry L. Keebaugh, ClientUnit Director, US IBM
"Dear Loli, thanks for your kind cooperation and great job. We enjoyed excellent golf days. We allend up happy."
YI Won-Chae - Director - Daewoo International Corp.
Get In Touch
Arenales 1839 – 3° A (1124) – C.A.B.A.
Tel: (5411) 48118544
Cel: (54911) 55687518
EVT legajo N° 13.925